Hello, everyone.
I have created one custom element called "register start event" and I added one custom menuProvider for it. I have put my project in my custom-element-demo.
I can drag the custom element from the palette panel and it renders correctly.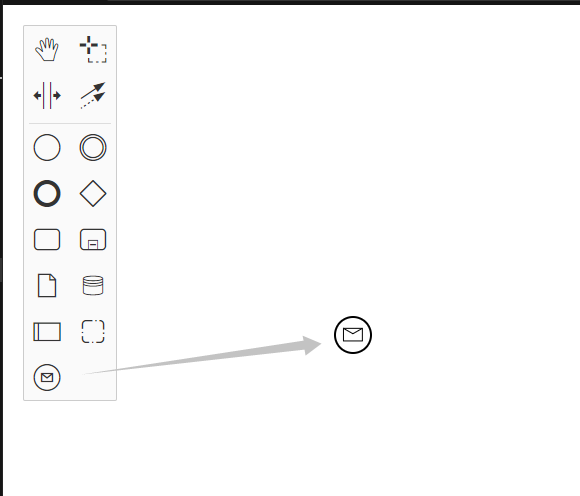 But when I change the element from menuProvider, it will render incorrectly.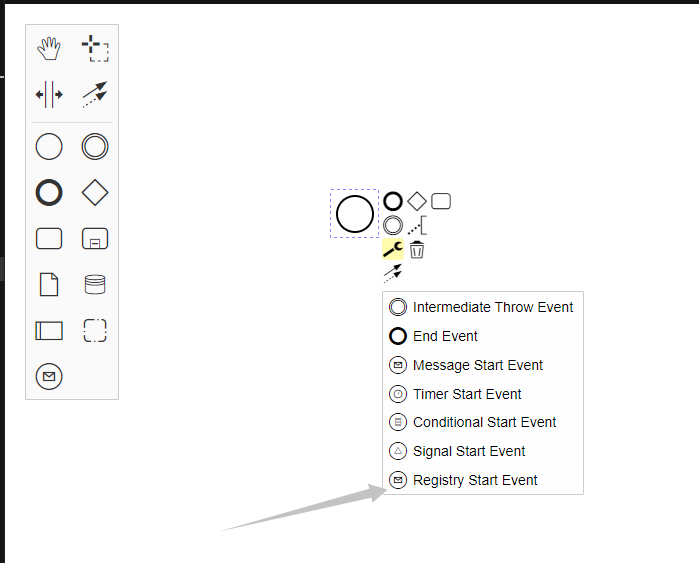 What should I do to resolve it?
Thank you in advance.