Hi,
I uploaded an existing bpmn file to the bpmn.io modeler. The arrows are shown behind the task node.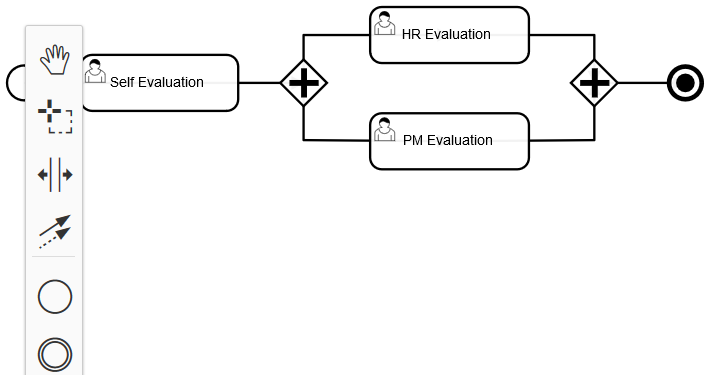 After moving the task node, the arrows snap to the edge of the task node like below.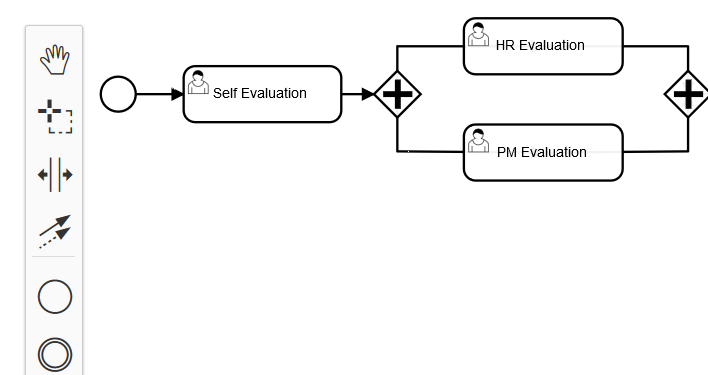 I hope someone can provide me some guidelines on how to make change to automatically snap the arrow to the edge of node elements.