I've got a diagram with a bunch of elements created programmatically and it works as intended until I drag an element to a border. In that case only lane is resized and pool is left as it is.
There are no errors in the console and I'm not sure where to look. Could anybody please help?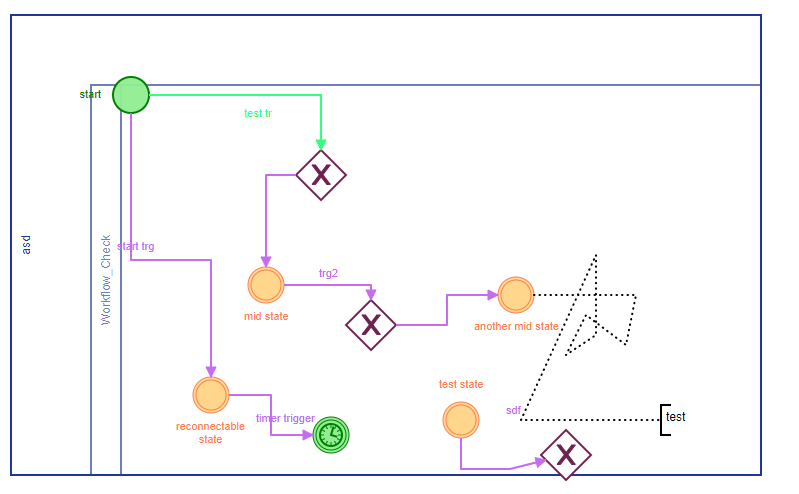 As you can see, lane is bigger than the pool itself.