Hi,
I have designed bpmn xml using jaxb. I have done almost except the waypoints. I have added waypoints but they are not aligned properly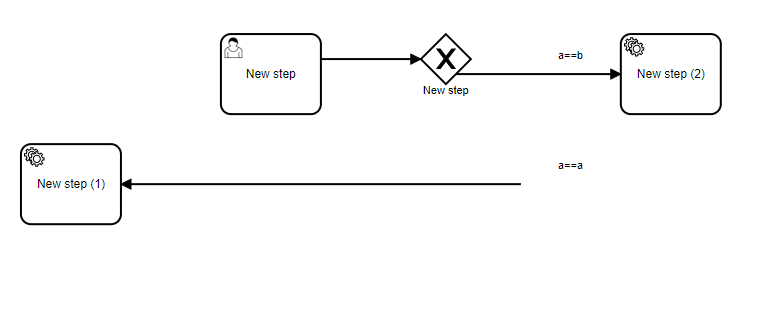 If I drag any element, then its aligning properly

Is there anyway to create way to create waypoints, so that the diagram should show properly.