I customized a JSON file to create a new type of node < lodash: array >.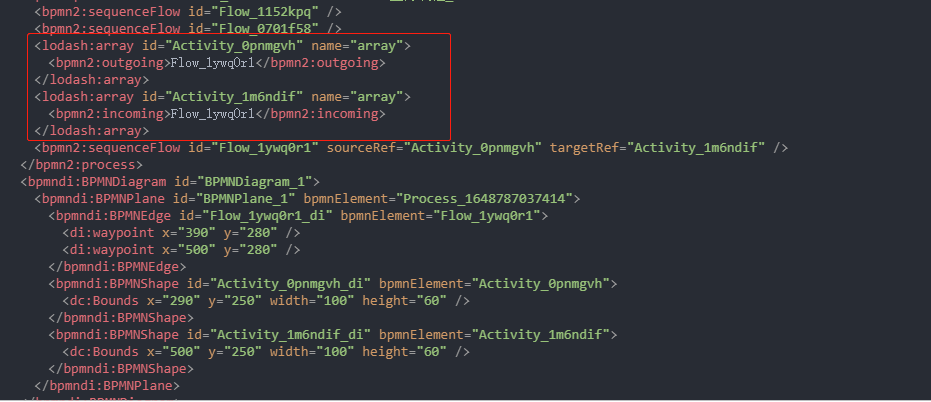 There is no problem dragging nodes to render, but there is a problem parsing custom nodes when calling importxml with the generated XML.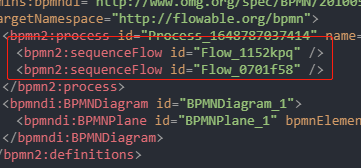 The custom nodes are not resolved and the canvas is not rendered
What is the reason?