Hi all.
I waited with this discussion for too long actually - I see this happening all the time: users want to remove space by using the space tool. However, when trying to do it by just moving the space tool to the left (or to the top when trying to remove vertical space), it does not work - they create even more space instead of less.
However, after a certain time they discover the "trick" - which causes some smiles then, too: move the space tool to the right (or to the bottom) for a small way, then move it to the left (or to the top) and remove as much space as you want…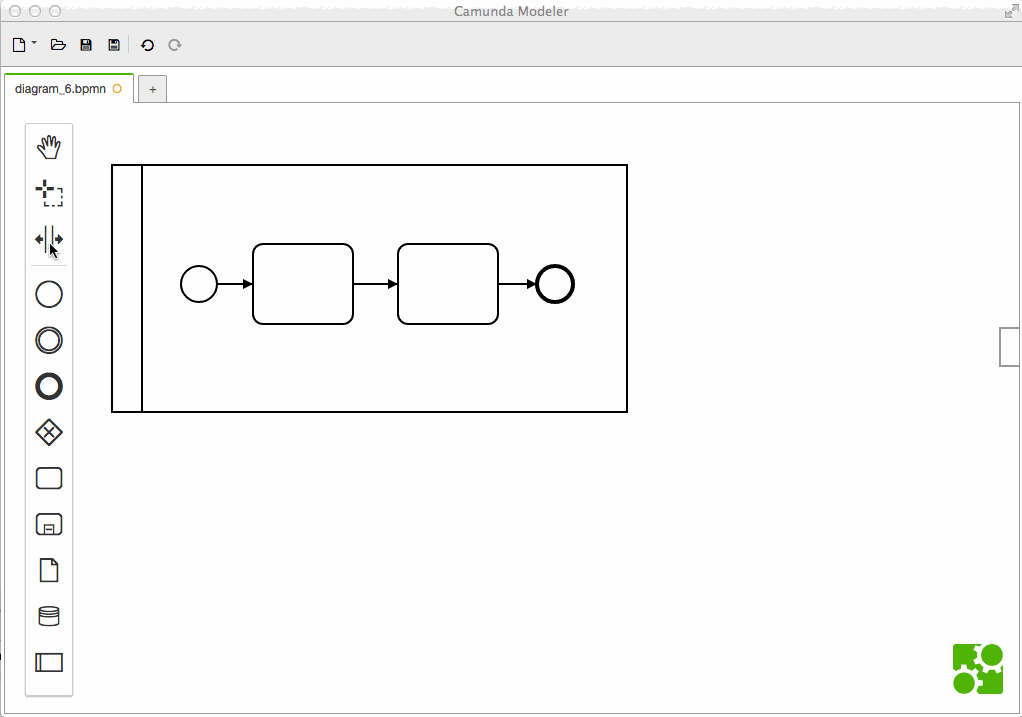 Are there users out there who experience this behavior as a feature? My users don't!