I create custom element base on bpmn-io (https://github.com/bpmn-io/bpmn-js-examples/tree/master/custom-elements) However, The sequence flow which attach to custom element will be got lost when I move position of element which attached by this sequence flow.
Note: In CustomRule.canConnect function, I use bpmn:SequenceFlow instead of custom:connection
See gif for more detail.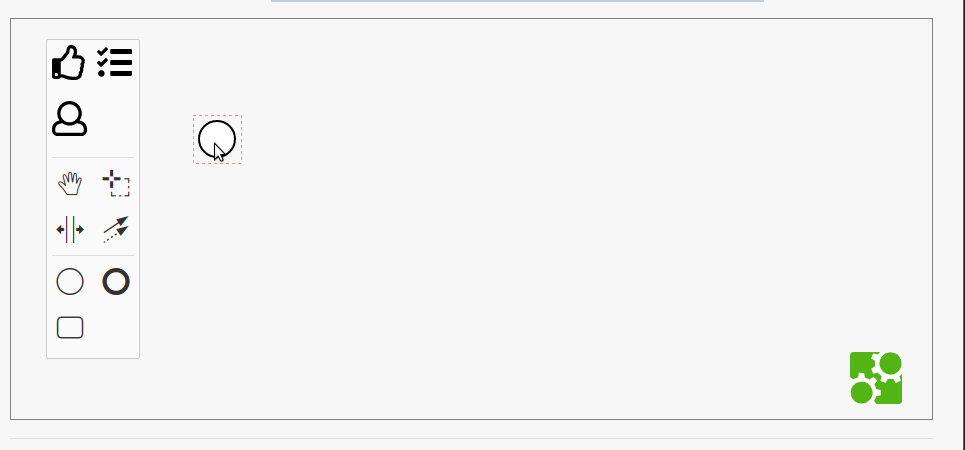 Anyone know the reason?