Hello,
I was testing the performance of the modeling framework for huge files. Opening a bpmn model with around more then 500 tasks is taking time to load and once loaded moving tasks or connections takes times to render.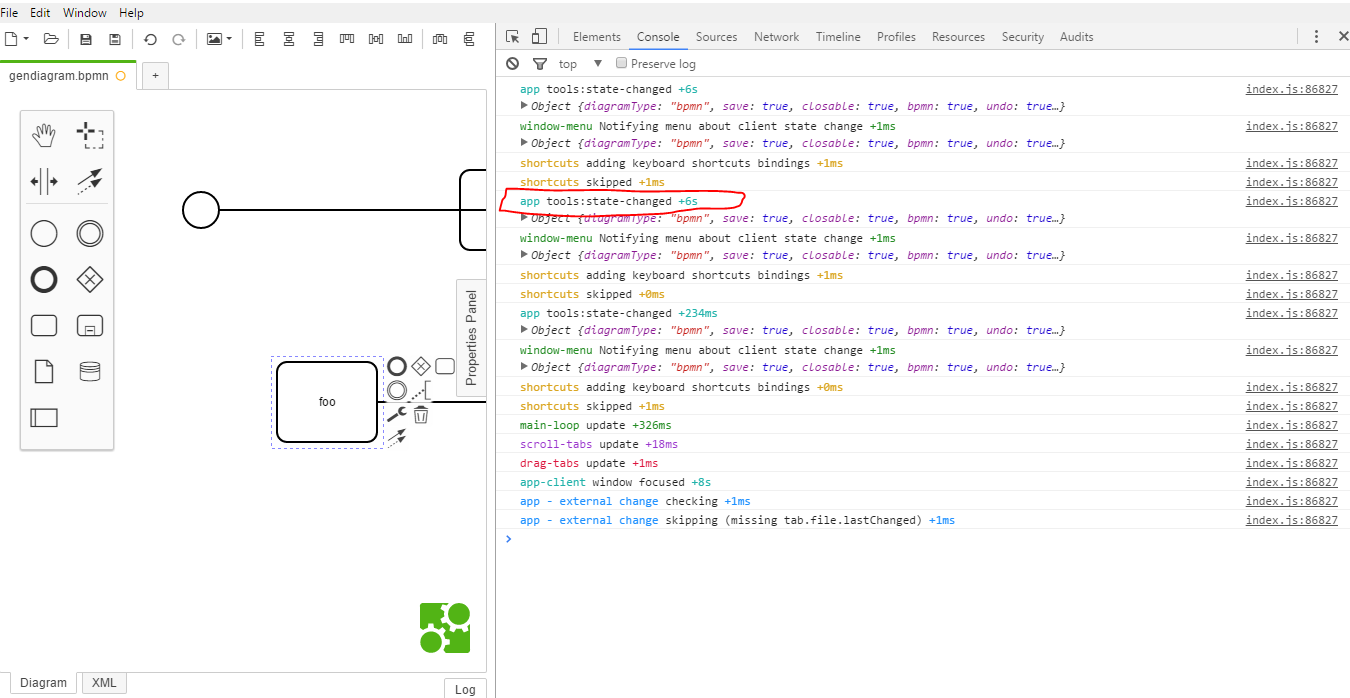 The image attached shows the time it took for the "tools:state-change" event to generate. This time gradually increases as the tasks in the model are increased.
I have run 1K 5K and 10K task tests.
Also is there any way to restrict the viewport to render only the view area and perform lazy loading?
Any pointers will be really heplful.
Thanks