In the custom elements example a service task is created directly from the context pad as shown in the image below: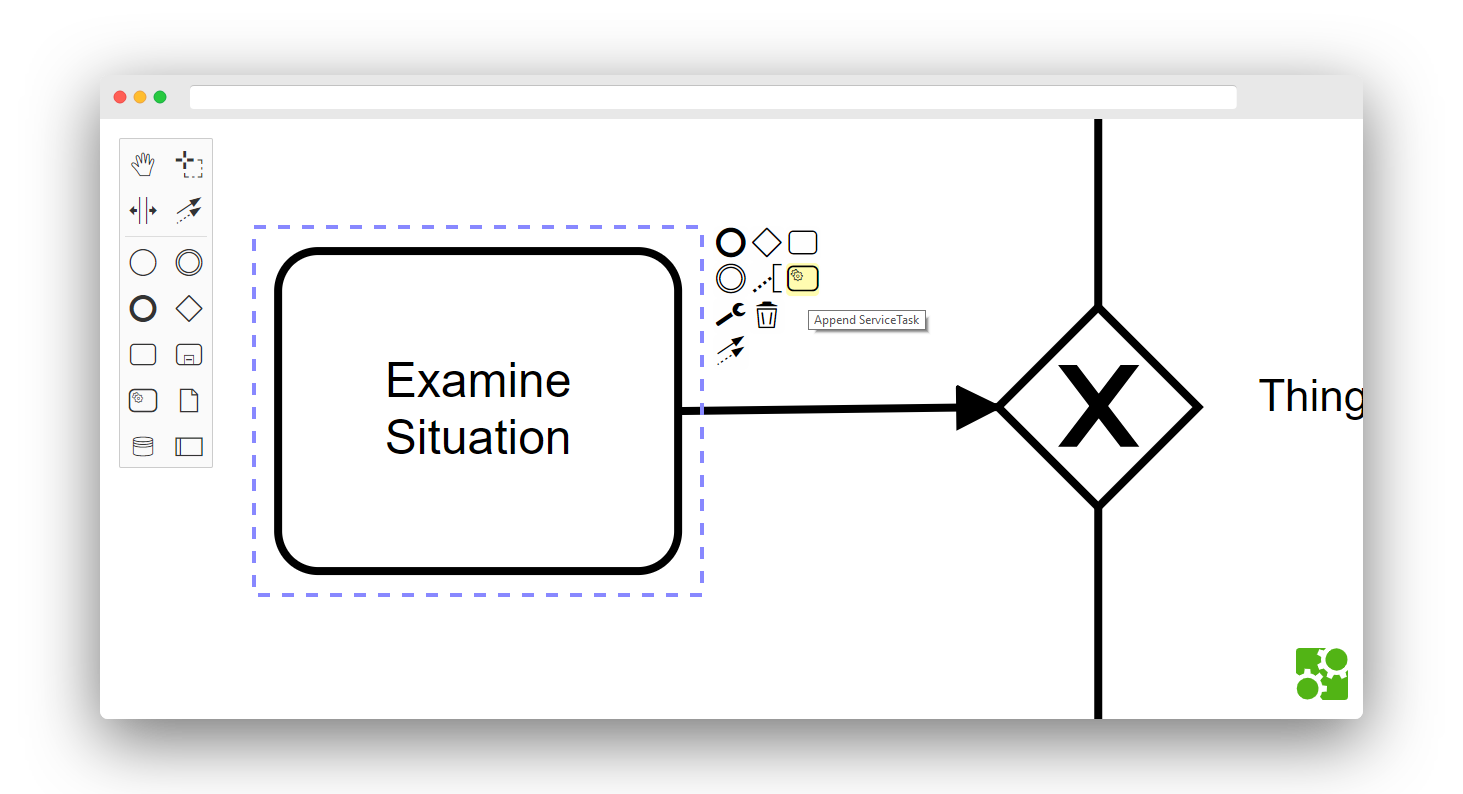 In a similar fashion, I'll like to separate the different flows in the context pad. At the moment in the bpmn modeler, you connect the sequence flow then using the popup menu, you can select a "Default flow" or a "Conditional flow" which replaces the sequence flow. But in my custom modeler, I'll like to have 3 icons in the context pad representing 3 custom flows (cf 1, cf 2 and cf 3). The user can click on each of them to draw a custom connector where necessary.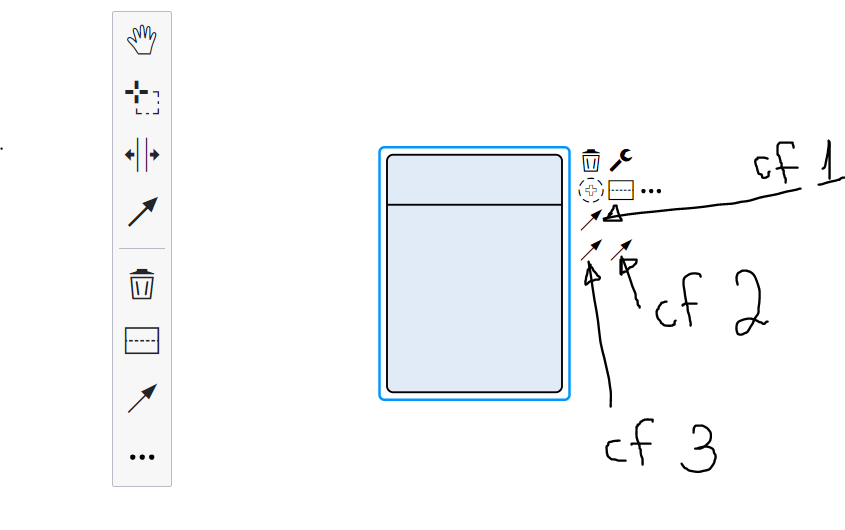 I'm not sure on how this can be done. Can anyone provide me with any help with achieving this?
Thanks!
Extra Info:
The connect tool in the bpmn-js context pad makes use of the following function:
function startConnect(event, element) {
    connect.start(event, element);
  }