Hey everyone,
our goal is to select a subProcess when clicking inside of it. Currently subProcesses can only be selected when clicking on their edges, which works good for a zoomLevel of 1, but is very hard to hit when zooming out.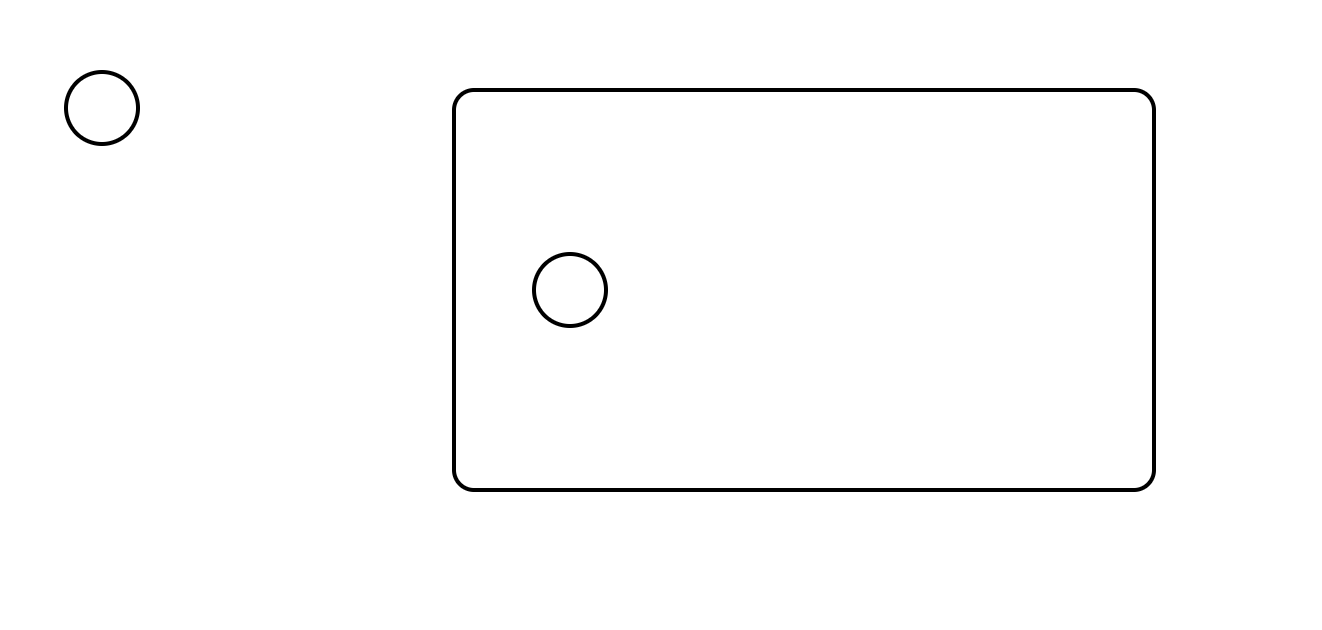 Therefore, I was wondering if it is someone possible to detect whether a click happens inside a subProcess.
As the selection is not changed to a specific element, selection.changed does not reveal any useful information. Using element.mousedown is promising, as it is called when clicking inside the subProcess but not when clicking on an event for instance. However, the event inside element.mousedown gives me the root element (Process_1) rather then the subProcess.
Does anyone has an idea for a possible solution or event I can use?
Thank you for any hint!