Hi all,
I've a problem when I want create new bpmn diagram or open exist diagram. When I want design diagram, the diagram position is Top: 0, Left: 0 but I need show diagram after tool palette div.
Picture 1 is my problem.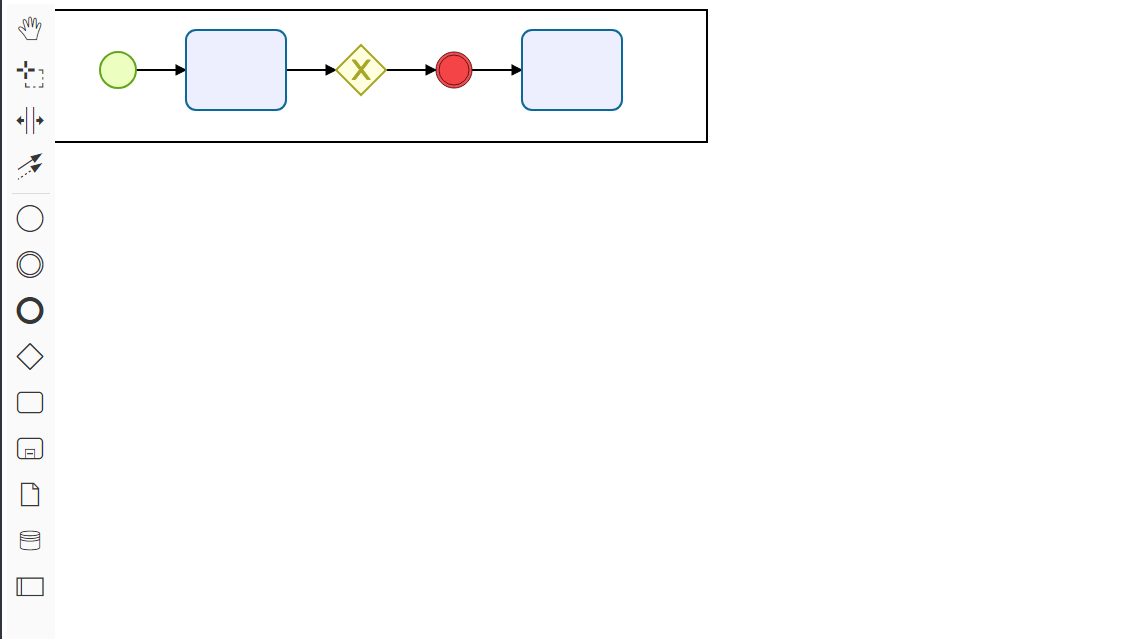 Picture 2 is my need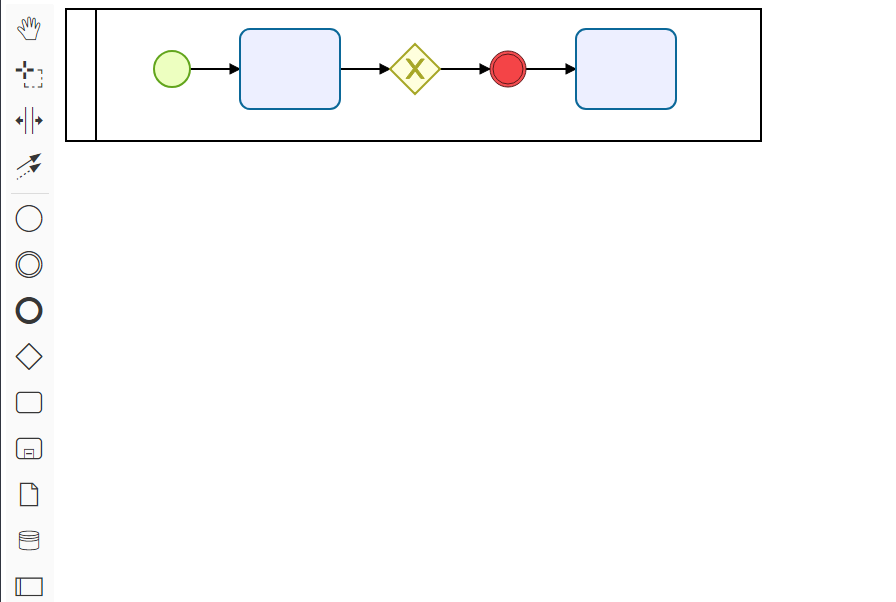 How to change position of diagram and start after tool palette?
Thank you help me.