The default connection for an element (Task) to another element (Gateway), in some scenarios, overlaps the existing sequence flows which cause confusion. An example of such scenario is attached.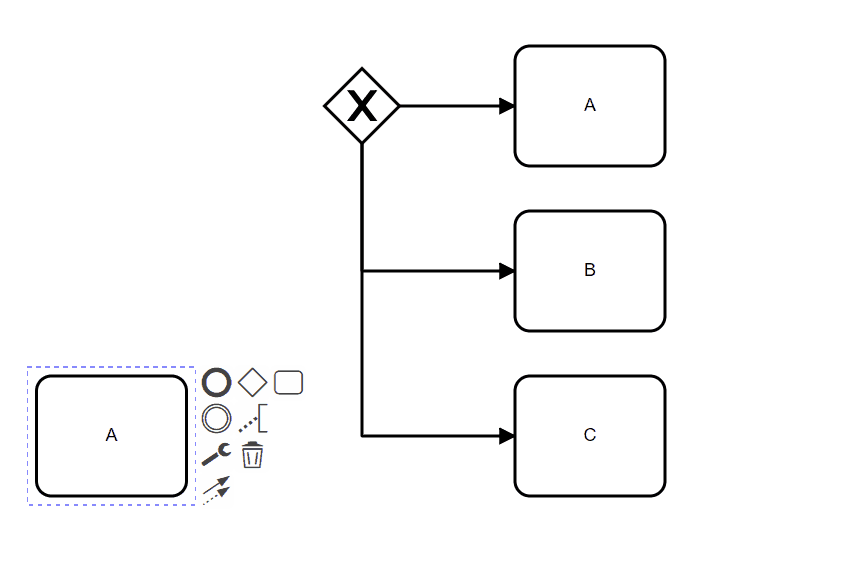 A user can always grab and drag overlapping sequence flow to make it visually correct, by it is a usability concern.
Can we do something to not to overlap an existing sequence flow by default, or, be able to "see" the overlapping flows that highlight overlapping arrows?
Another scenario depicting this issue: