Hi, I'm trying to create a customized pad that opens when I click on element, and I want to know what I should study to be able to do this.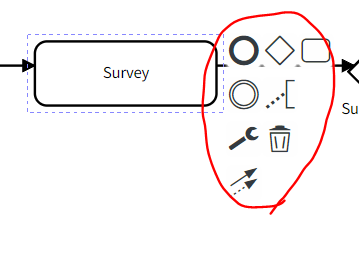 for now when I click on element that pad pops out, but I want to make a customized pad looking something like this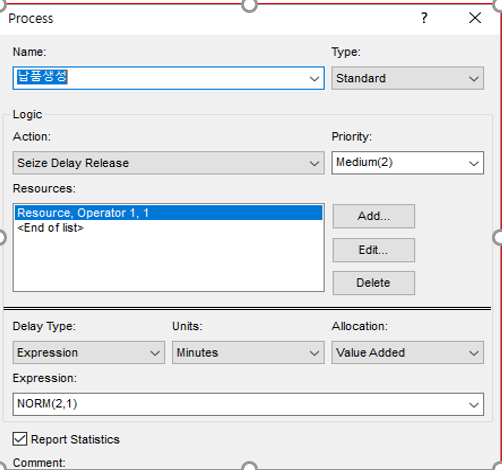 whatever in the pop up box is not yet decided, so its not important
I just want to know if its possible to open a window? pop up? pad? kind of thing when i click on bpmn element instead of the basic pad in pic 1
It will be so helpful to me if you could hint me about customized popup(or window… I don't even know how to call this) Thank you !!