Hi all,
I have used bpmn-js-example-custom-shapes to extend the base model of bpmn.io with custom elements.
My custom elements have an editable label, but I need to add another editable label to my custom elements. The result I want to achieve is the following: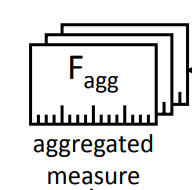 Any ideas on how to get this?
So far I have only achieved to add an editable label, as shown in the following image.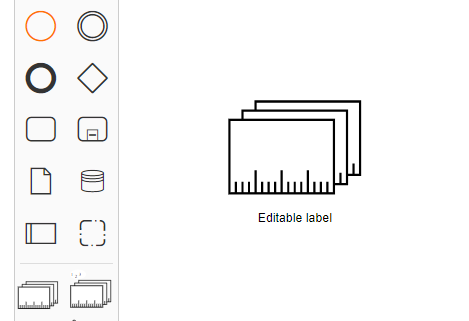 Thanks for your attention