Hi.
In new version of bpmn-js library (also online demo), I created sample diagram with multiple child lane.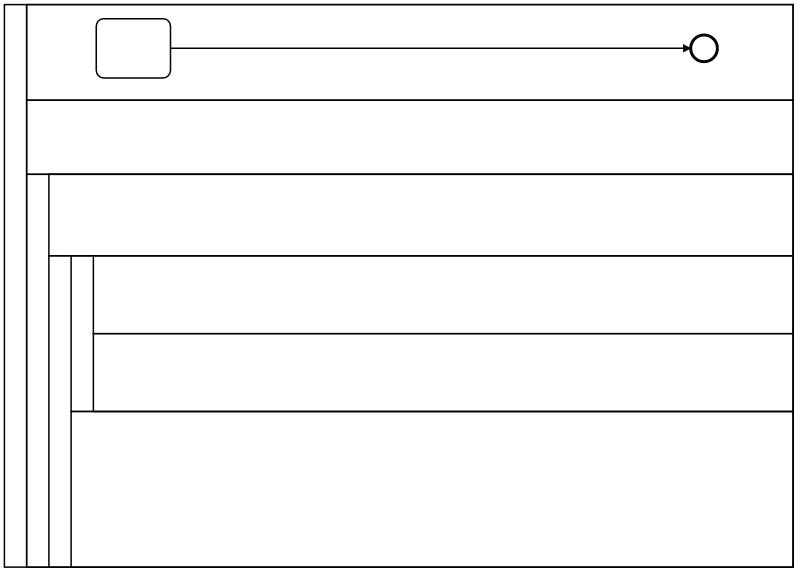 When I removed lane from child lanes, I've this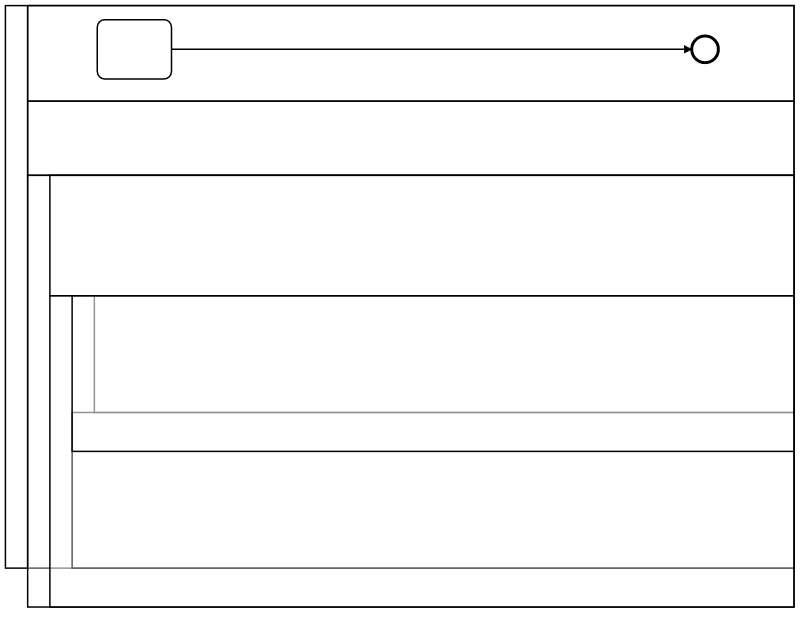 Diagram deformed after remove a child lane and I can not fix it, just remove all child and add again.
How to fix it?