Hi !
I hava a question,
how to use directed graph to judge whether flow chart is reachable ?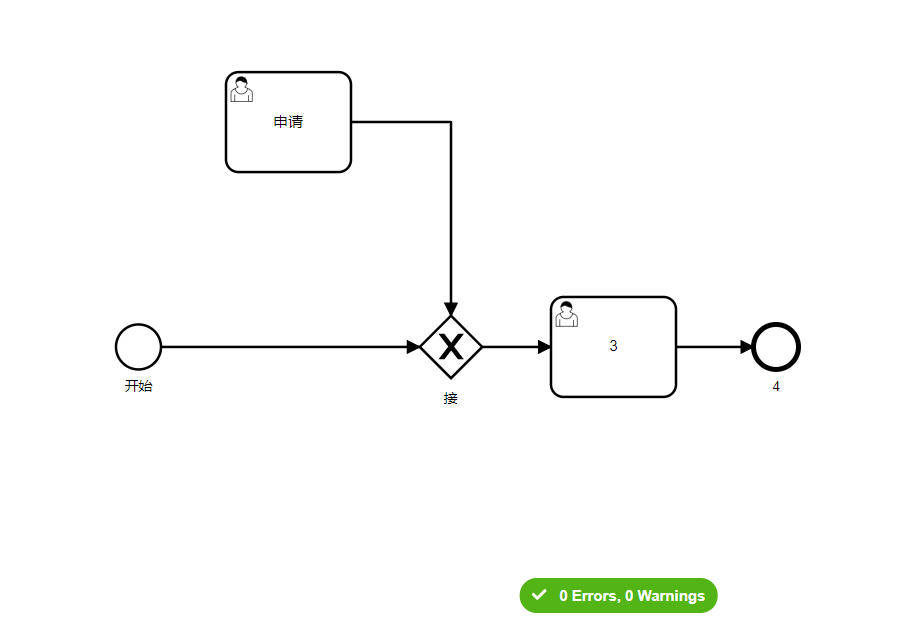 Branch 2 behind the gateway has no end node and no error is reported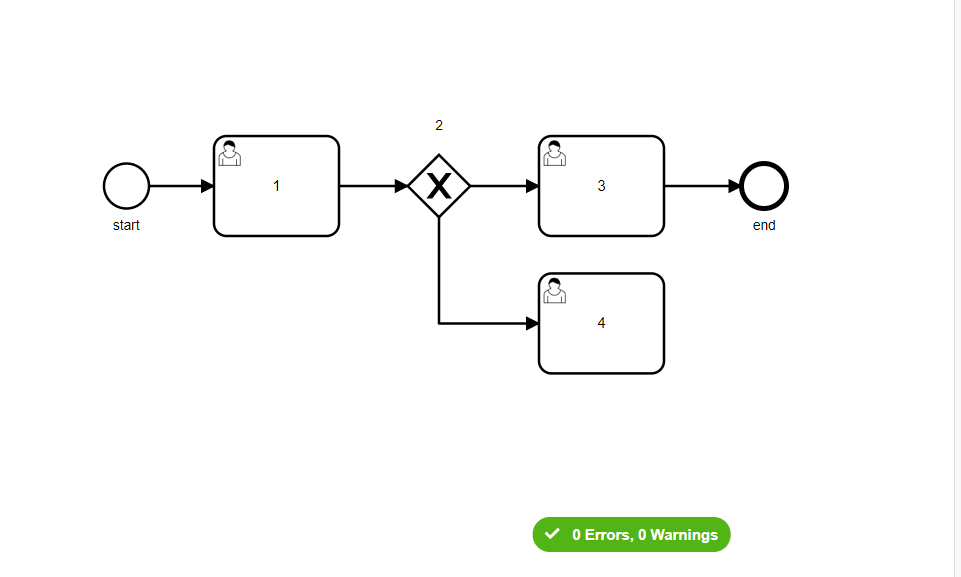 It seems that there is only one end node in the canvas, no matter whether other branches have end nodes or not.
Thanks in advance for any suggestion.