---
I need a select which the data is captured using ajax.
What should I do? Thank you!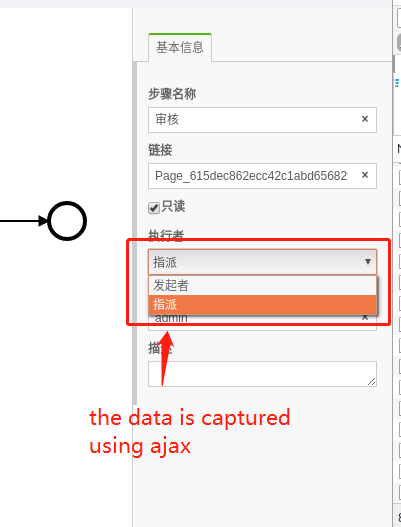 ---
I assume you're referring to getting a list of options for a property via AJAX. The properties panel doesn't have such a functionality. You'd have to build it yourself. What have you already tried to achieve this?
---
I have no good idea.
I set the data in the localStorage after ajax, and then get it from localStorage when render the list.

---