Hello,
I have created a bpmn model and I want now to embed it within an HTML page.
I copy the snippet of code and I paste it within my page.
However I am not able to change the styling, for example css rules.
What I want to achieve is, in the following image to remove the space marked with a blue X.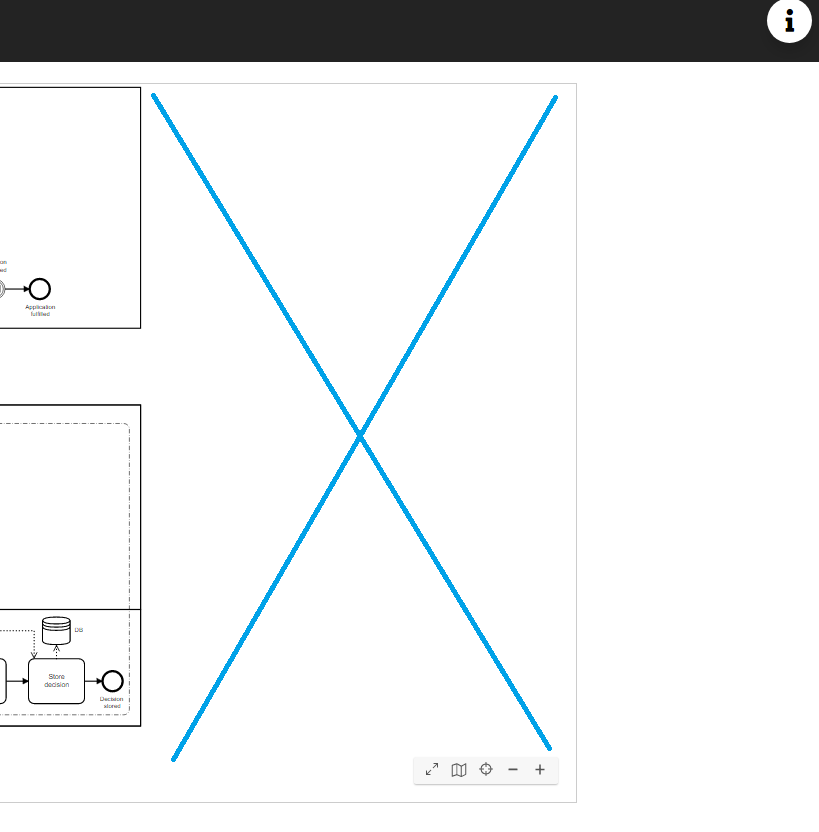 How can I do it?? I don't know what I need to change.
Your help would be really valuable.
Thank you.