Hi
I have extended the palette with two custom elements. This is working great. When I place one of my custom elements and a standard element (like a start event) in the model and select both together, I cannot move they together. But I can move the individually.
When I create some of my custom elements and select they together, I can move they together.
The problem only occurs, when my selection contains standard elements and custom elements.
Moving is working: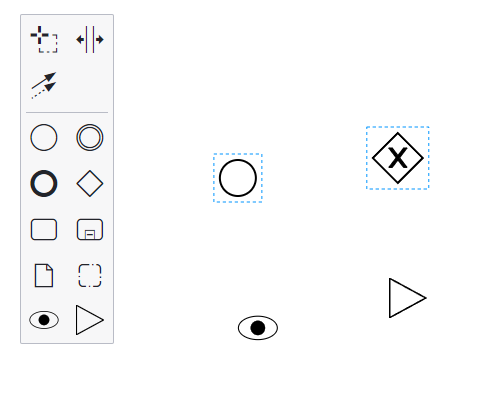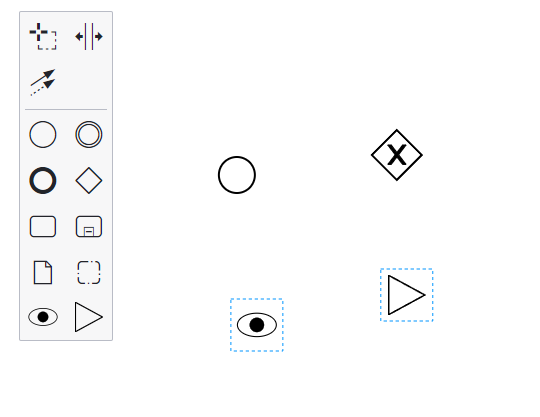 Moving is not working:

Did someone know this problem and can give me a hint where to look for a solution?
Thank you.
Best Regards
Thomas