I would like to display the following diagram in different ways.
I need to display only 1,3,5,7 for a criteria
For another criteria i need to display 1,4,6
Users can only view the diagram and click on task to open context pad. Whereas they can't edit the diagram and details within the diagram.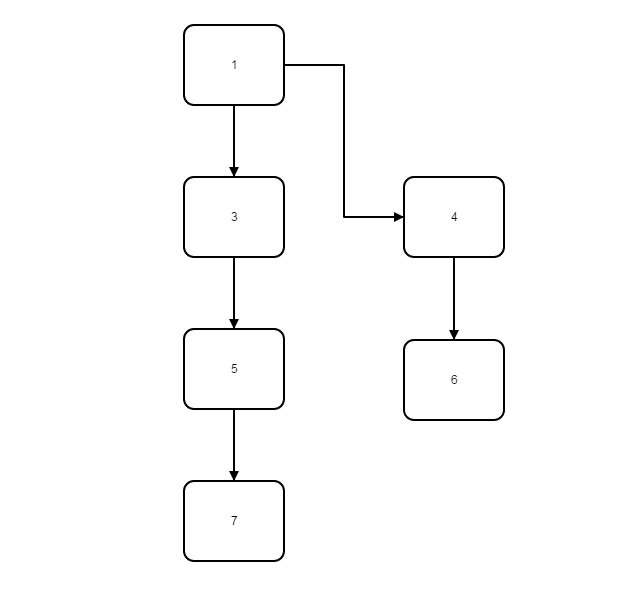 Kindly advice. Thanks in advance.