how to add onclick action on item custom renderer ??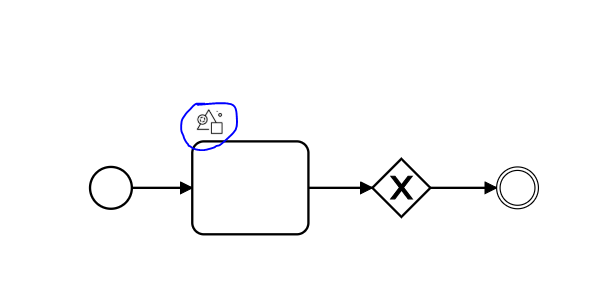 how to handle onclick action ??
How to add unique id="shape" to image??
Using DOM elements, I click on the image, but the click function related to the shape (task) is executed
Did you try event.stopPropagation()?
For further assistance, please share a CodeSandbox that reproduces your issue.