Im currently trying to create a new Menu for my own Tasks instead of having them in the palette.
Somthing like the menu on the right in the screenshot below.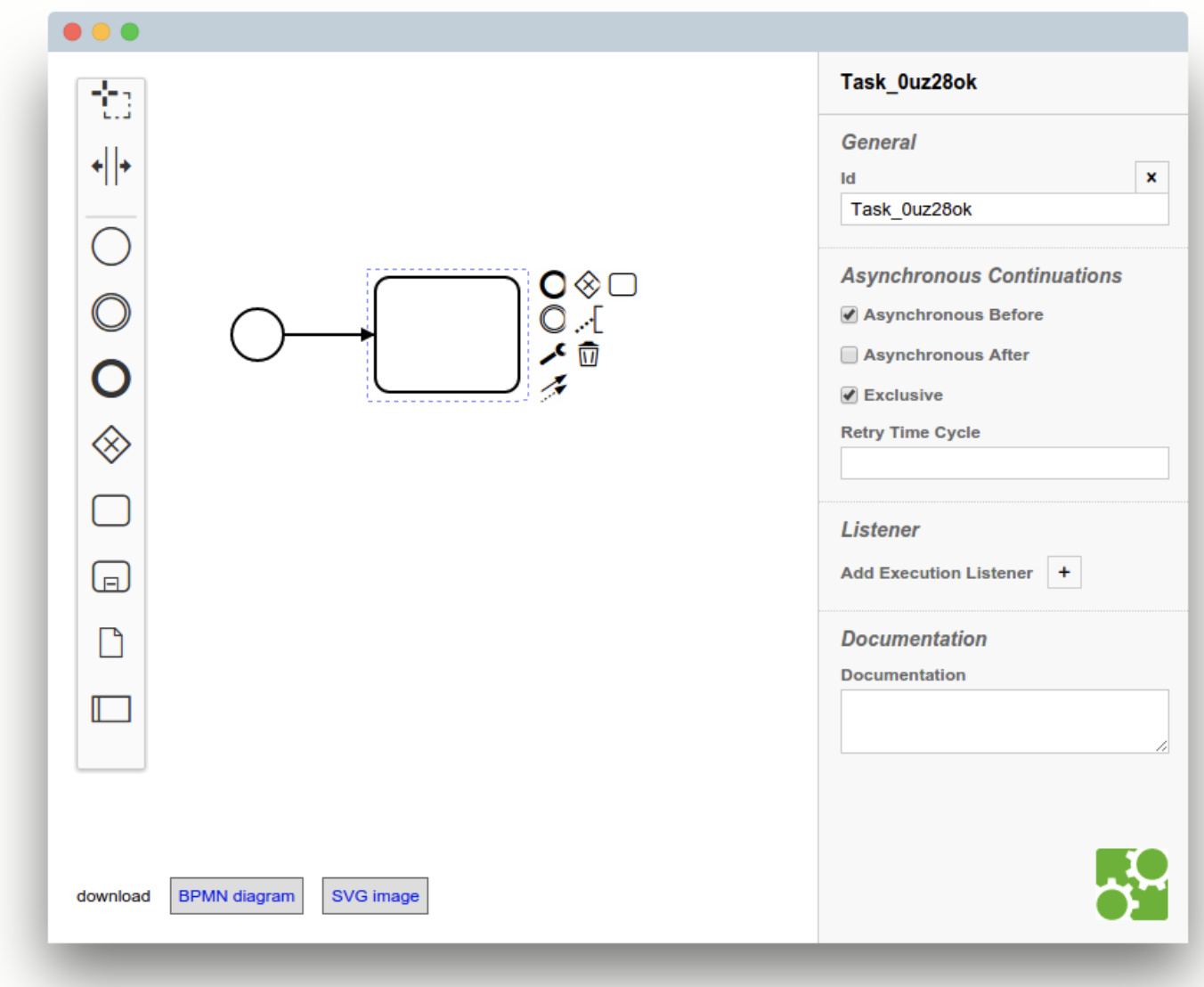 I went through a lot of the example and forum but couldn't find anything on how to get tasks into a different menu.
Is there maybe something i overlooked or does someone have an idea how to do it?