I'm trying to remove some options from the replace menu, but after a lot of searching, can't find a light at the end of the tunnel.
Basically i'm trying to achieve this: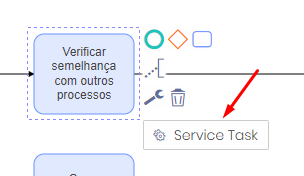 The thing is, I can't change the ReplaceOptions.js original file to remove the other options, because I'm using Angular, and it wont allow me to change lib files. How can i overwrite this config? I'm really lost here.