Hi,
Does anyone know please if a connector type exists that displays a 'bump' when crossing a boundary? Or of an extension that has been written to make connectors that display in this way?
I'm guessing if not the process of creating a custom one would be pretty complicated right?
Image attached to show what I mean.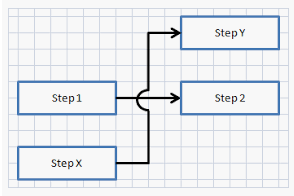 Any ideas gratefully received!
Thanks