hii,
Check box in custom panel is always true while he is in file.bpmn false, any help please?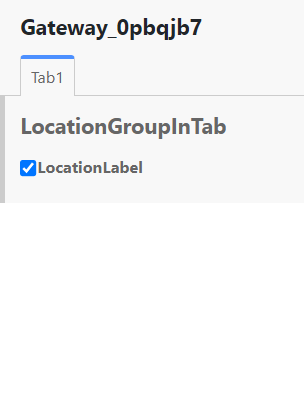 Hi,
we would need more info in order to help you.
Did you provide a moddle extension for your custom locationDesig property? (c.f. bpmn-js model extension)
Can you share the code you used to implement the checkbox in the propertiesPanel?
Regards
Max