Hello,
I want to change the font size for parts of my texts so they can be used as heading.
I have already increased the default font size but I don't know how to add an option to select text as heading so its font size will be bigger than normal texts font size.
Right now it looks like this: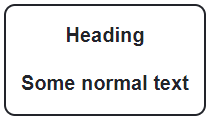 I want it to look like this: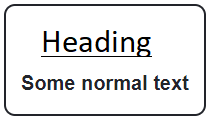 Does someone know how to do this?
Thanks in advance for any tips!