We're currently trialing a new create/append anything interaction for bpmn-js. Give it a try interaction wise on our modeling demo and share your feedback in this topic or on GitHub.
Create/append anything offers a convenient way to add any available element on the modeling canvas: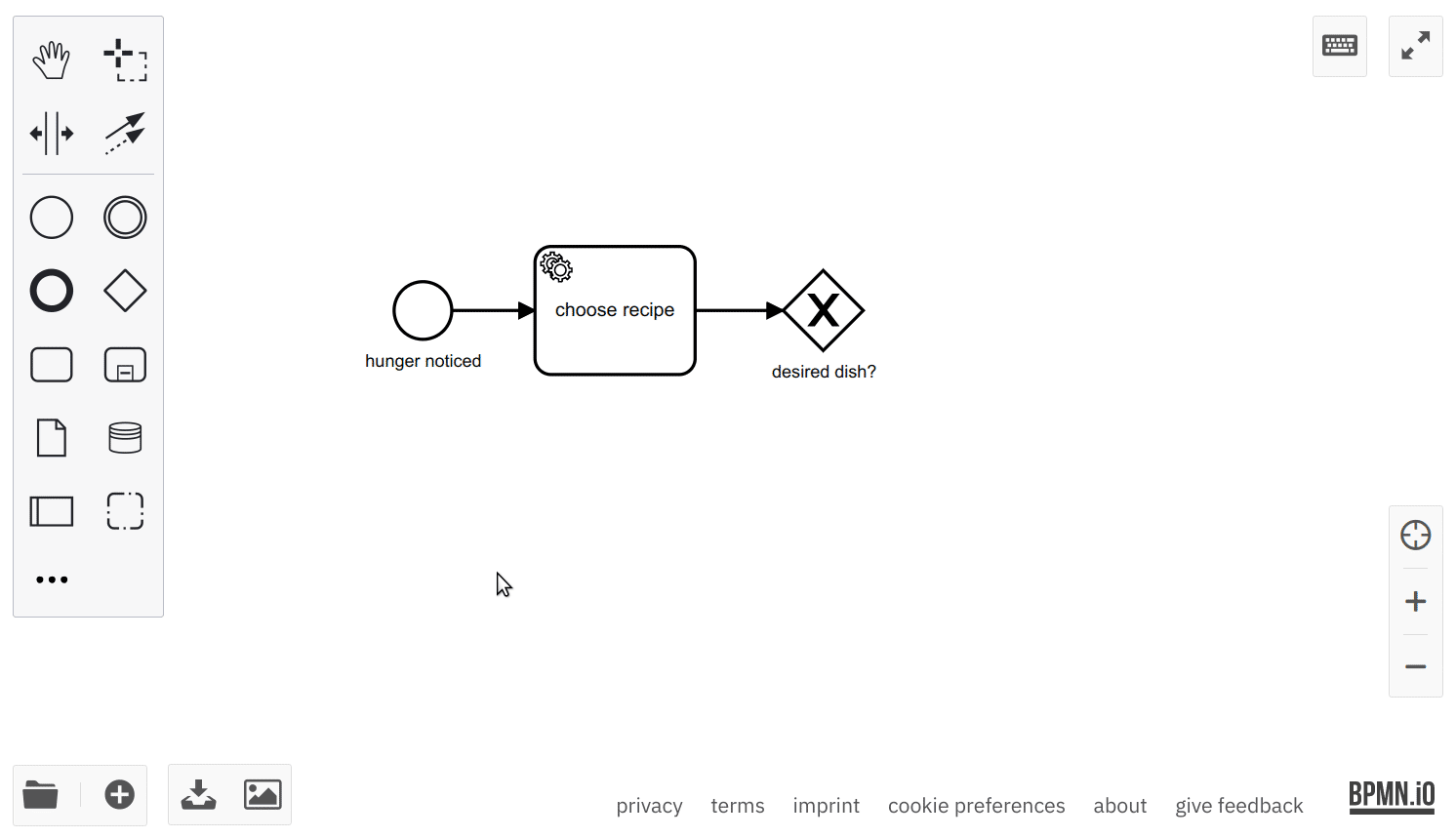 As we're still in development we look forward to your feedback

.