Hello,
My next task is I have to put " predefined keys" in properties panel extension tab instead of click on Add property, I can see my predefined keys their. please give me some idea for that.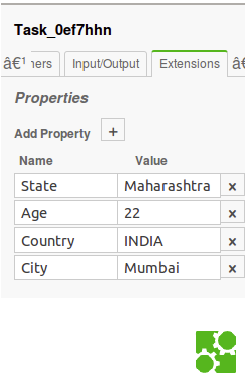 Like this I have to set key when opening the panel.
Please give me solution.