Hi Team,
I want to add an image on notation like Start, Stop and Pause.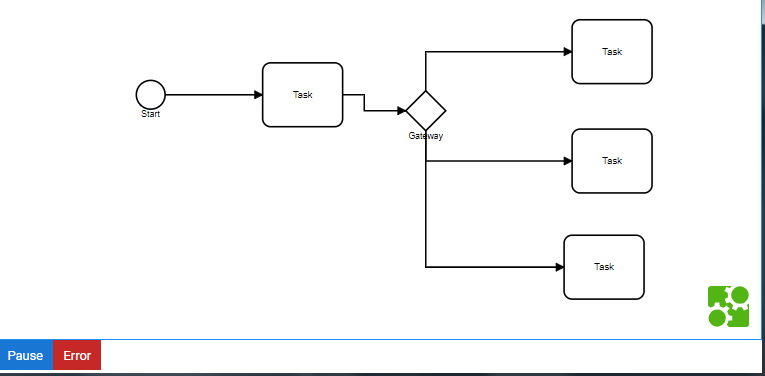 My requirement is to select a notation and then pause or stop it. When pause or stop it a pause or stop image is to be added to the selected notation.
If i add this logic on custom renderer that will be applicable to all the notations types or all notation of one type. Can you please provide me any inputs on this please.
Thanks
Vijay