Hi,
I have some trouble with the copy and paste feature with the new version. I could not reproduce it on demo.bpmn.io. However with the previous version it was working just fine.
The issue I have:
Copy of an element seem to works
By pasting the copied element => Nothing happens.
canAttach() and canCreate() result in false.
I am not sure how I can deal with that.
I have a simple element like this.
here are some debug information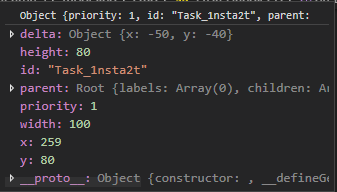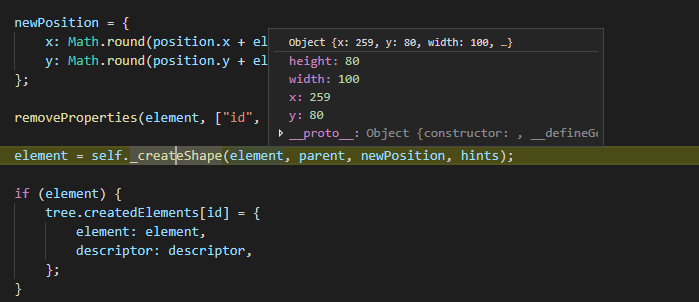 For the action: "element.paste", the context of the element looks like this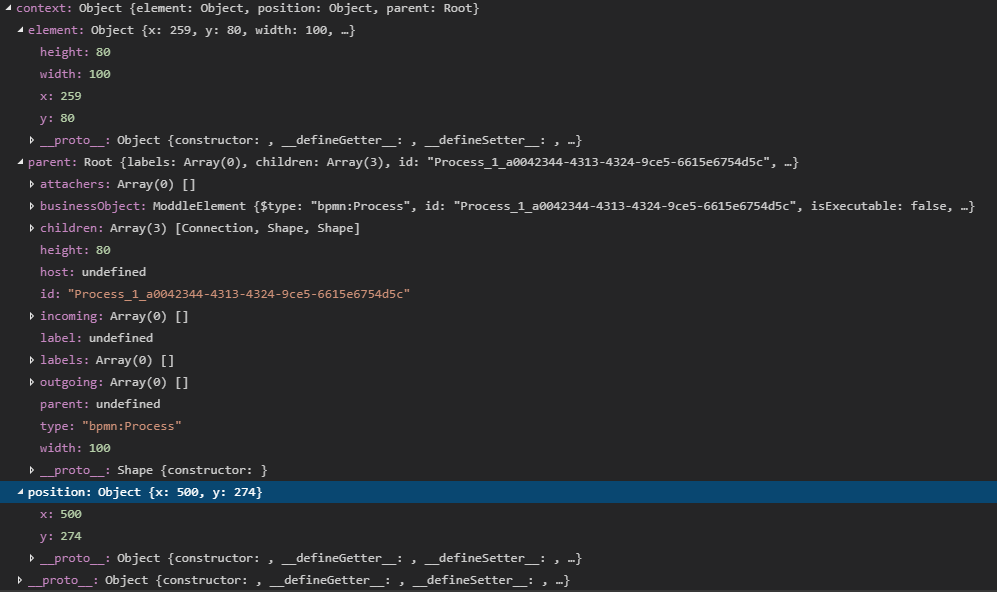 canAttach(…)


canCreate(…)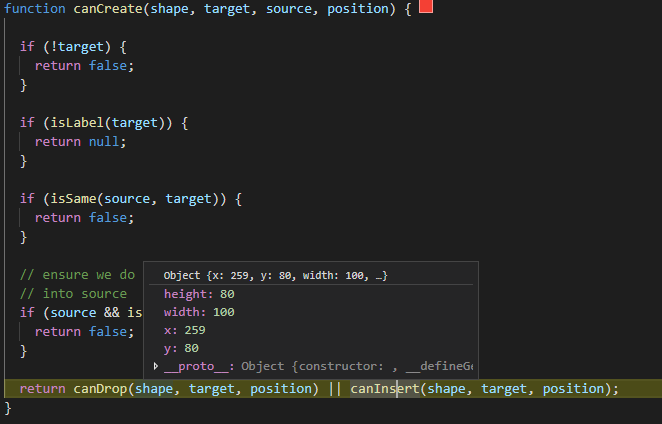 canDrop(…)


canInsert(…) => calling canDrop with(shape, flow.parent, position), However flow is the Root element in this case.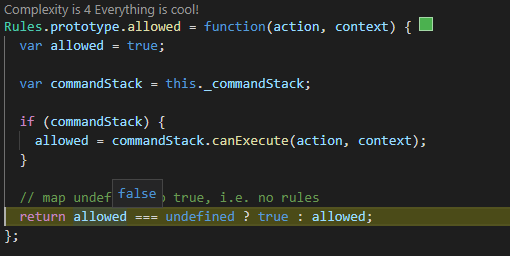 Any ideas, what might cause this problem?