Hi!
I'm integrating BPMN.io with a document management solution to manage the document lifecycle.
In the following images I try to show the problem I'm having.
with the zoom near the diagram, the overlays are shown, but when I zoom out they aren't. Why is this appening. The same thing happens with the context-pad, not only in my adaptation but also in the bpmn.io demo.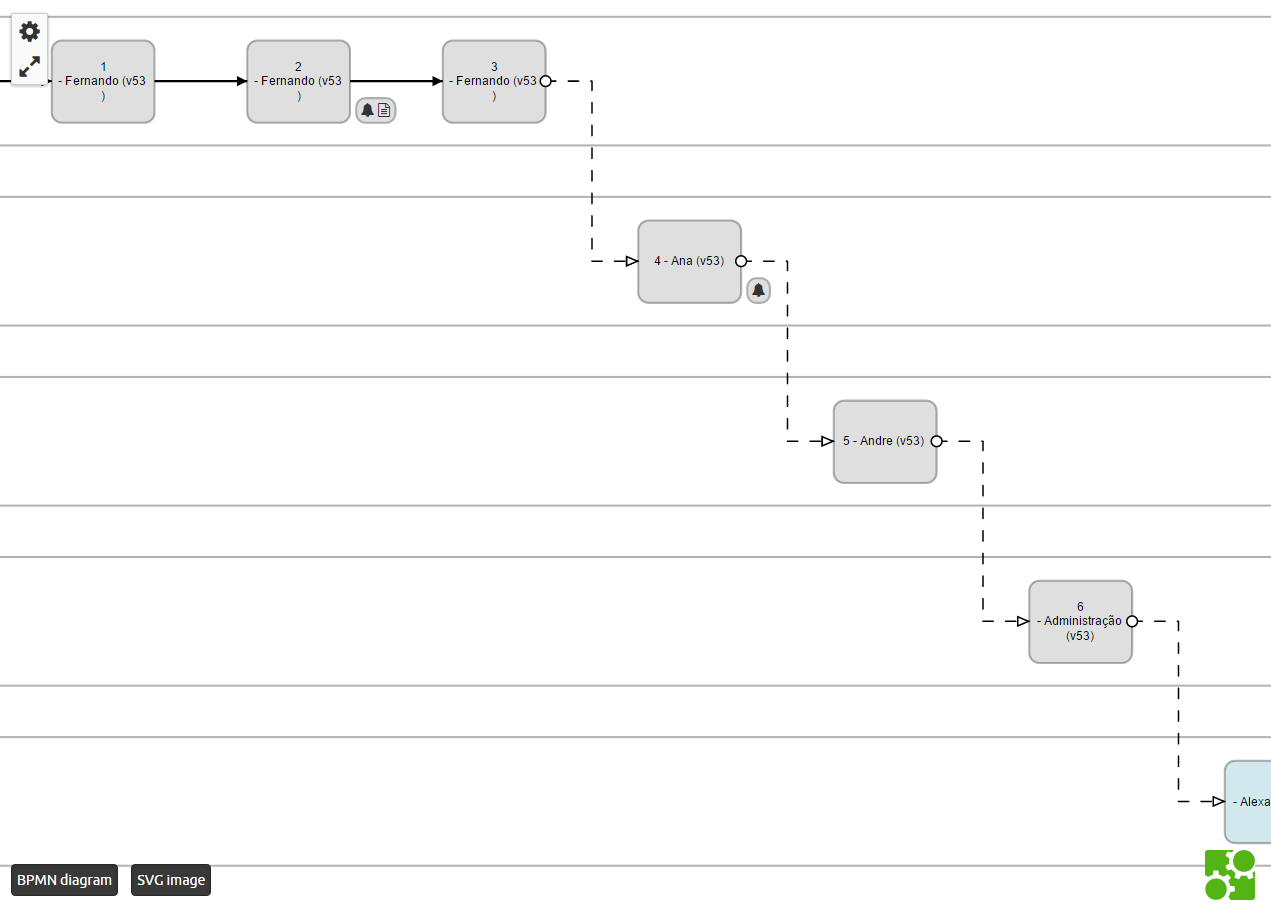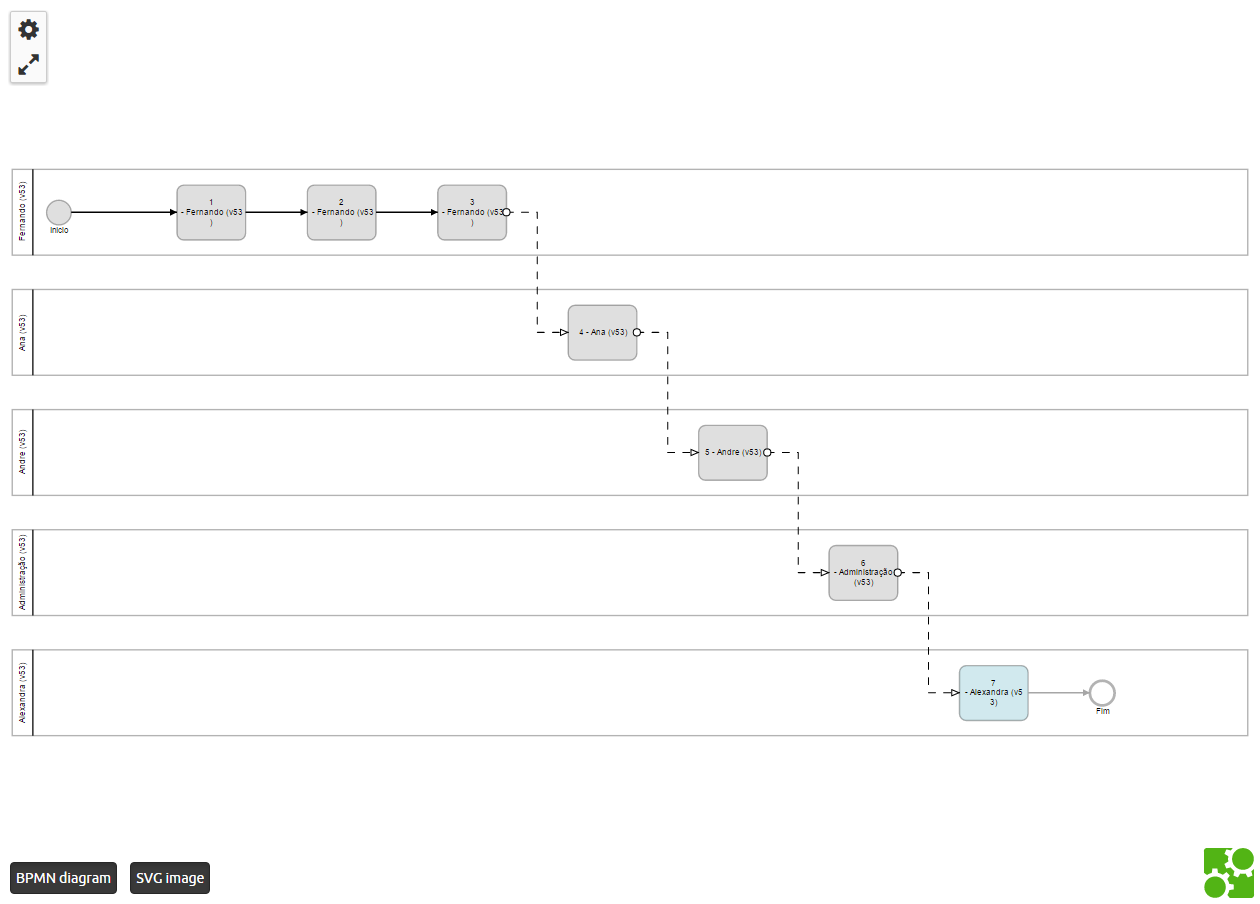 Thanks in advance