Hello!
Hope someone can help me, before I start I created a custom line renderer that works like when you replace the line it will change the marker start and marker end and so far it's all working,
however when I already replace it to custom line when I am trying to connect it to other element,
the line seems to have diagonal background, please see image below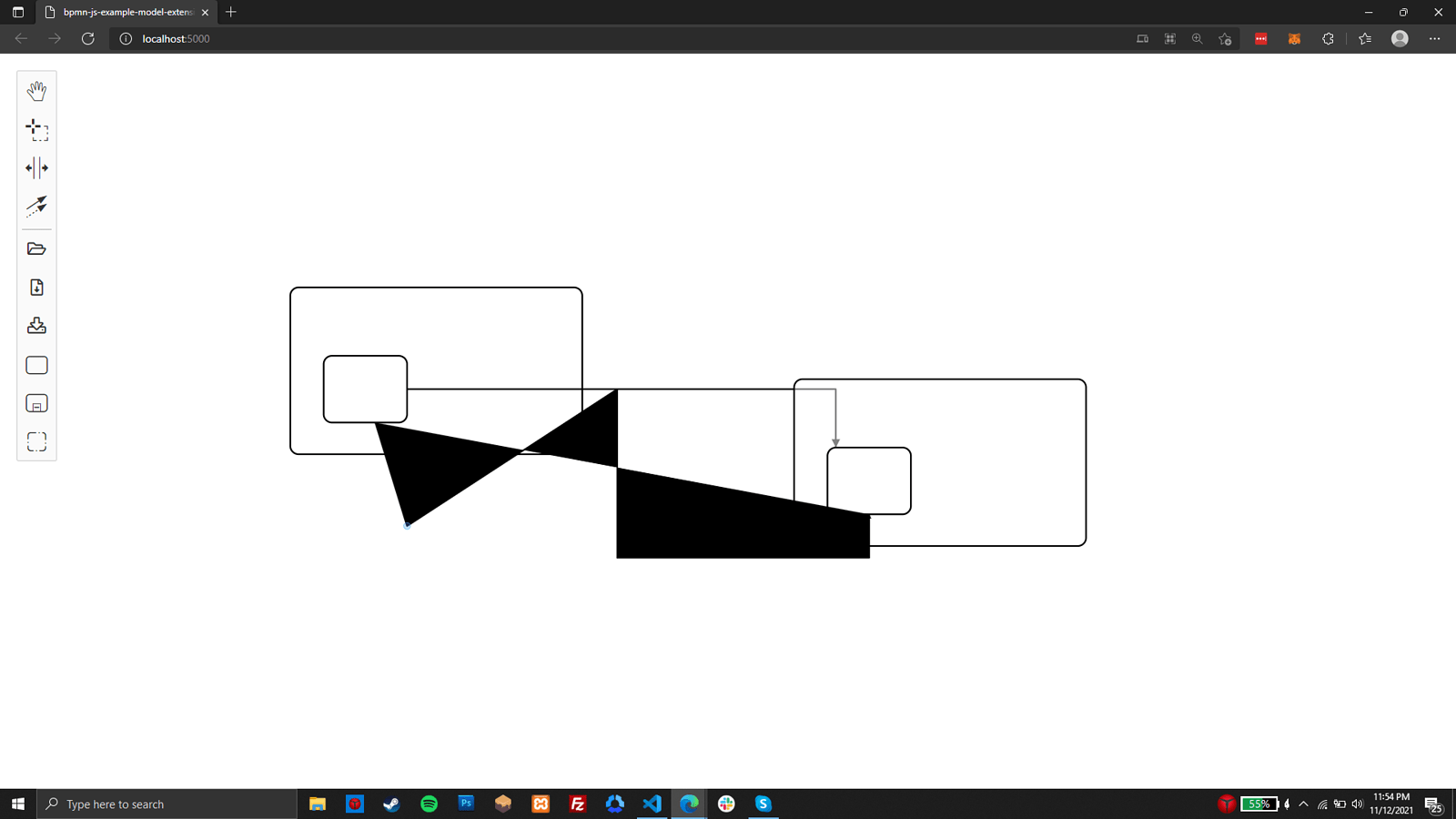 BUT when I connected it to the element the background is gone.
and when I save as SVG the background is showing up as well.
Thank you