Hi,
I have a shape with multiple labels. Here the shape is a rectangle that represent a class and the labels exist for the class name, properties and functions. The labels are drawn inside this shape. It looks like a traditional uml class diagram.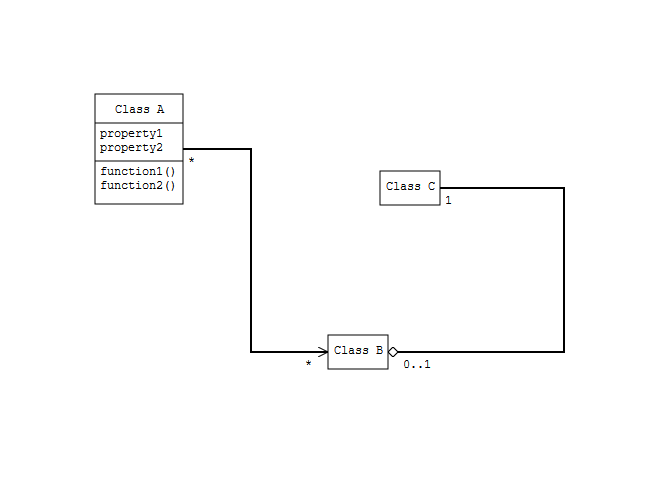 A mechanic to support label editing is already included.
Now i want to edit the corresponding label inside the shape on a doubleclick. When the doubleclick is fired i get from the event the shape element. From this shape element i can navigate to all labels but i don't know which one i should select (navigate to). Could i get all model elements (here labels) from the position i double clicked from the element registry?
Do i have to implement a filter?
The basic idea is to support partial edit (here of the Class A).