We are using some camunda extensions properties in our project, which are crucial for normal work, and shouldn't be editable by users. What is the right way to disable editing of some properties, while leaving others editable?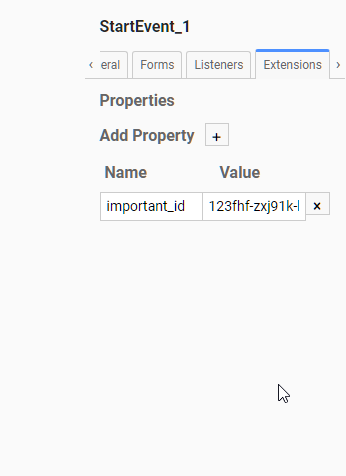 I found some examples about creating custom propertiesProvider, so I probably can delete the original Extensions tab and create my own, which would contain only user-editable fields. But it seems to be overkill.
In the PropertiesActivator I found method isPropertyEditable, which I think does what I need: Should the given property be editable for the specified element
But how to use it? Maybe there are some examples? And does it work with camunda extensions properties?