Hi, I just integrated bpmn-viewer in a webapp and it worked fine. Now I'm trying to do the same with bpmn-modeler and I am getting this weird behaviour.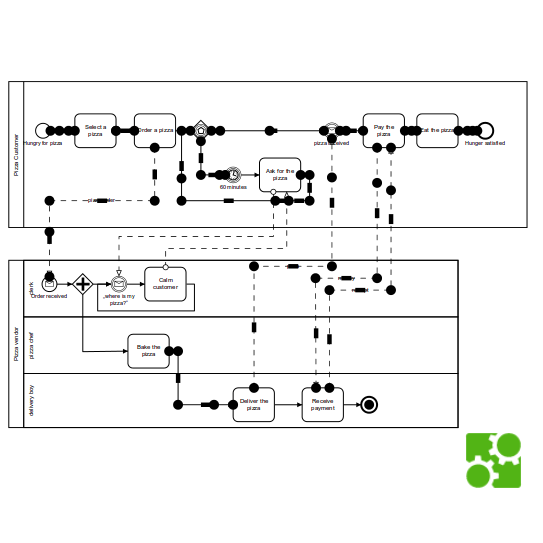 When I move my mouse over any of the connectors, it shows those big black dots and they stay there when I move my mouse out. But initially, the diagram is displayed correctly.
Anyone has experienced that before? Anyone has any clue of what might be causing it?
If anyone need to see my code just ask for it.