Hi Guys,
my first Post here. We are working with this tool for a while now and actually we figured out the handling.
For a couple of days now the renders arent working anymore (we are opening the svg with internet explorer-oldschool;) )
When using Spacebar for Textcentering or using special german letters like öäi no content will be shown in
the renders /Partially shown!

to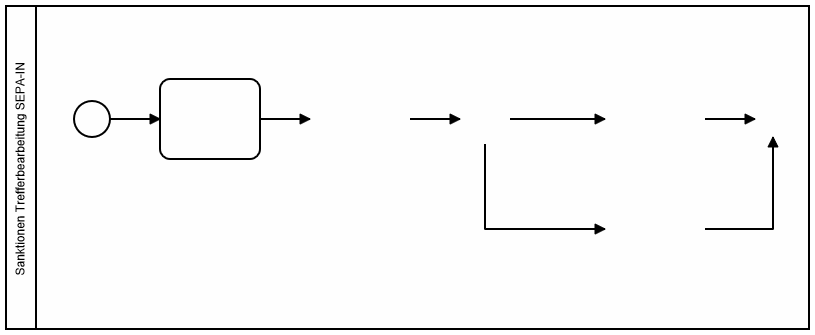 After saving and reopening the spacing and special letters are shown as
Questionsmarks inside the bpmn-viewer.
This is a completely new Behaviour and stopping all our urgent actions right now.
Maybe you have an idea.
Cheers and thx in advance,
Tom